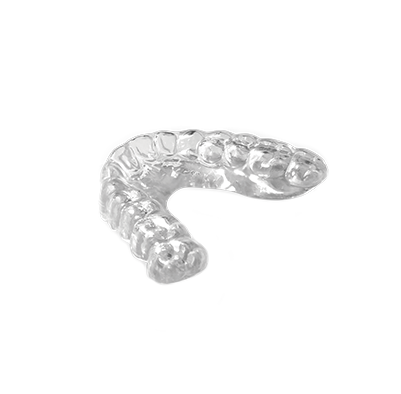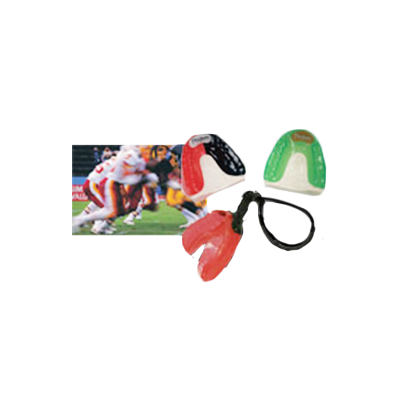 Night Guards & Sports Guard
Lab fabricated, custom-fitted night guards are available for maxillary and mandibular arches.
• Hard/Soft Night Guard
• Hard Night Guard
• Soft Night Guard
Pro-Form Sports Guard are laminated and cross-woven for extra strength and wear-resistance providing the protection needed for most high impact active sports. Lab fabricated for a custom fit and available in a variety of stylish colors and optional helmet strap for convenience!